Our Storage Collection
A finely curated collection of storage and cupboards showcases items from over three centuries and from across Europe and beyond all selected to meet your storage needs.
---
A selection of Storage
Looking for something else?
We are consistently updating our sales catalogue so if you are looking for anything in particular please get in touch to see if we can help. Or pop into our store…
---
Take a closer look at our Storage
Georgian Irish
What distinguishes a Georgian Irish chest? The narrow tall case of graduated drawers is distinctive and contrasts with other Georgian examples such as a chest on chest, which are wider and heavier in appearance.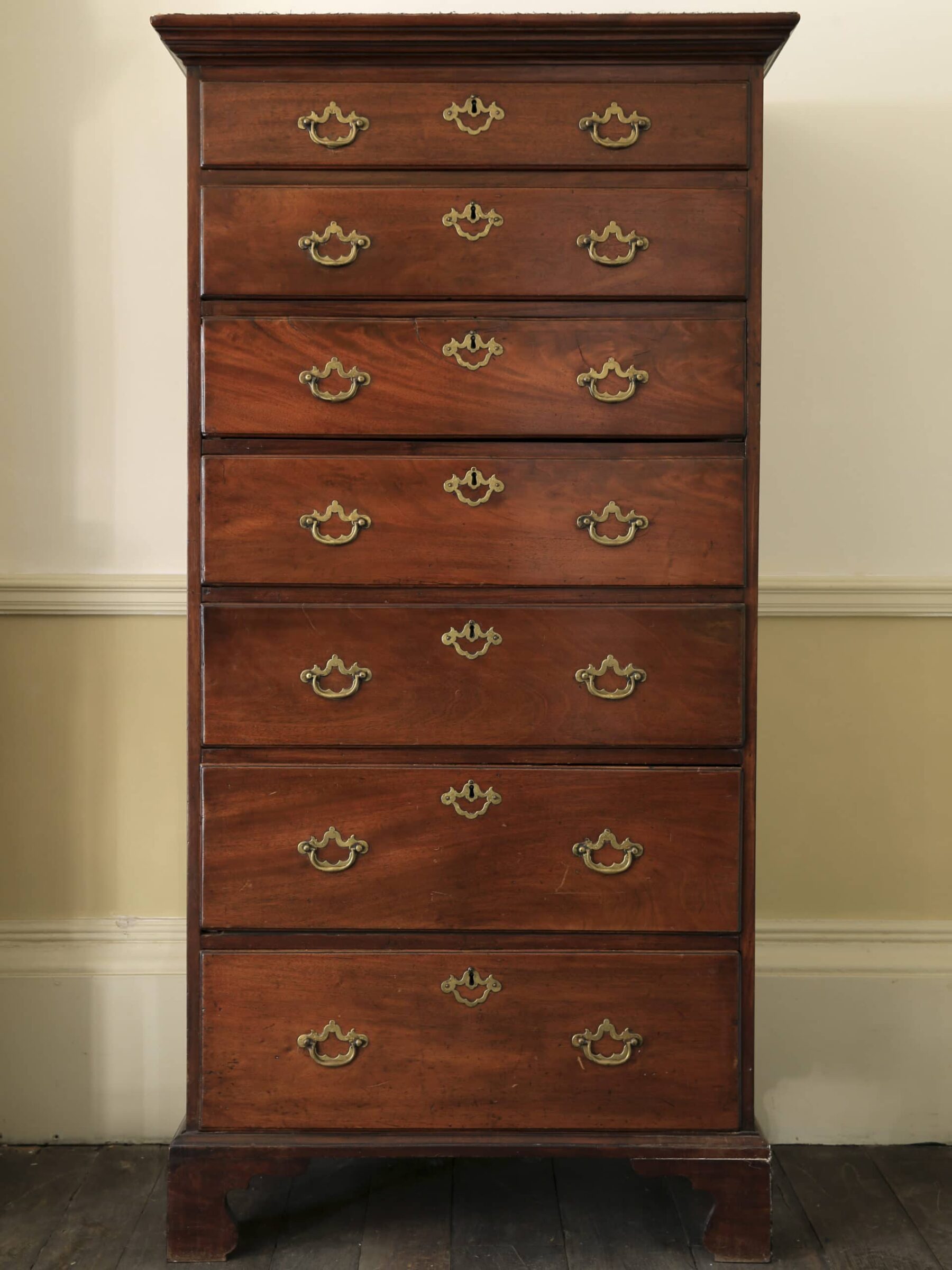 ---
More About Our Collection
---
The Art of the Frame

Frames were made for show and designed to enhance the colours of the painting as well as the room and it's surroundings.

New Beginnings

We have a new showroom! A hugely welcome opportunity to display many of the items featured on our website as well as items we've yet to post. 

How does 'patina' contribute to the quality of an item?

The developing or forming of a beautiful surface on furniture over time, often centuries, shows how the item was used. […]