It's been a long time coming. After several years refurbishing our Georgian house during lockdown, creating order out of chaos in the garden and launching a new website, we finally have a new showroom! A hugely welcome opportunity to display many of the items featured on our website as well as our large selection of tables, seating, textiles, and garden accessories we've yet to post. We offer an eclectic mix, but always with the aim of presenting beautifully crafted furnishings for comfortable living.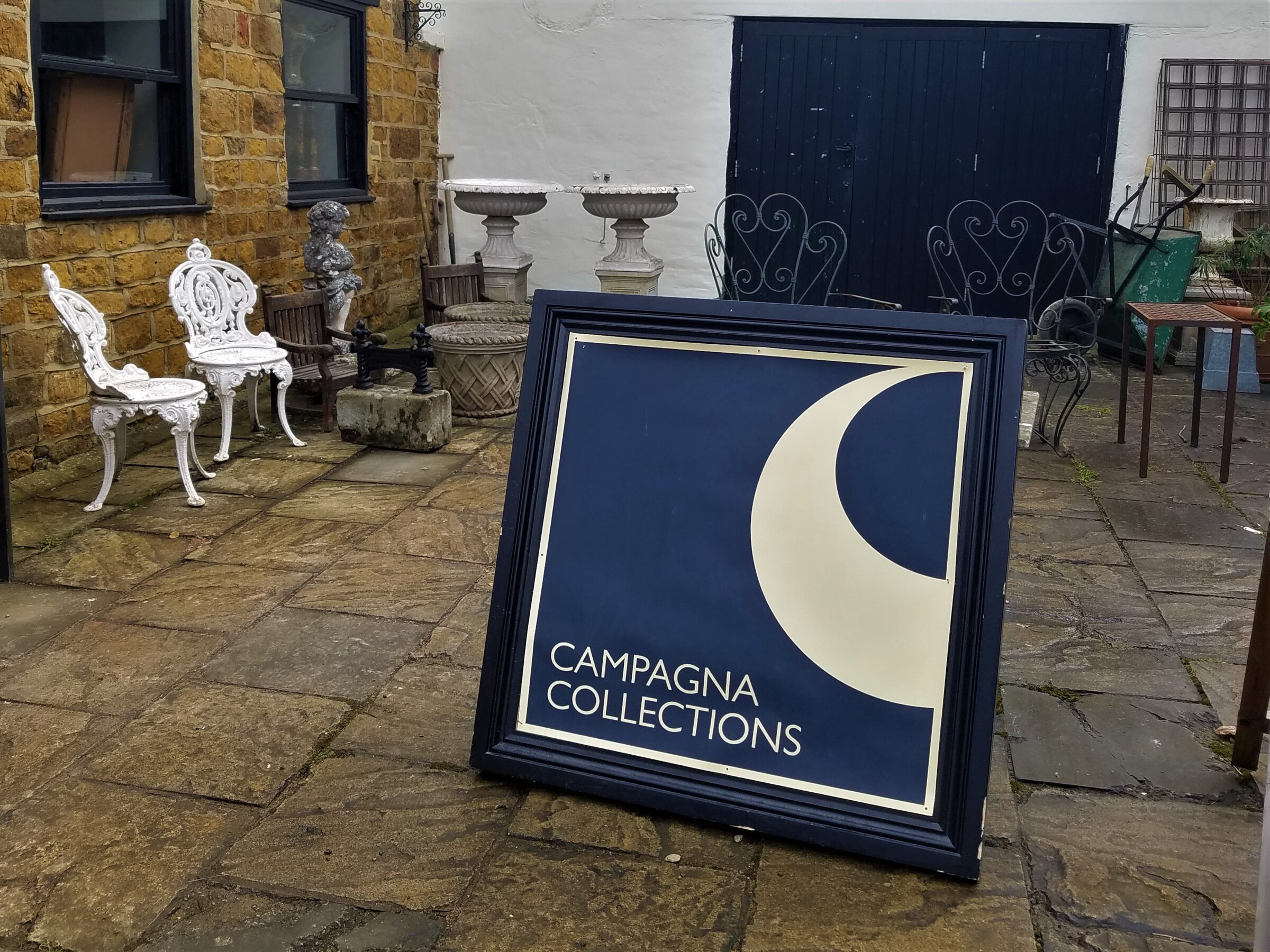 Our aim longer term is to adapt the space for events and to showcase the many fine craftsmen, artisans, and plantsmen and women living and working in the Cotswold's, bringing their fine work to the community – watch this space, and follow us on Instagram @Campagna_Collections for the latest offer. 
Meanwhile, do visit! We are open Thursday – Saturday from 10am-5pm.