A Showroom with a Difference
It's with a sense of achievement that we welcome you to our brand-new showroom. Amidst the backdrop of lockdown challenges, we transformed chaos into order in our garden and by launching our revamped website. Now, the moment has arrived to unveil our showroom – a haven encapsulating our ethos.
Here, you'll find a curated selection that reflects our passion for finely crafted furnishings designed for comfortable living. Our eclectic mix of items is a testament to our commitment to delivering beauty and practicality. The showroom embodies our philosophy.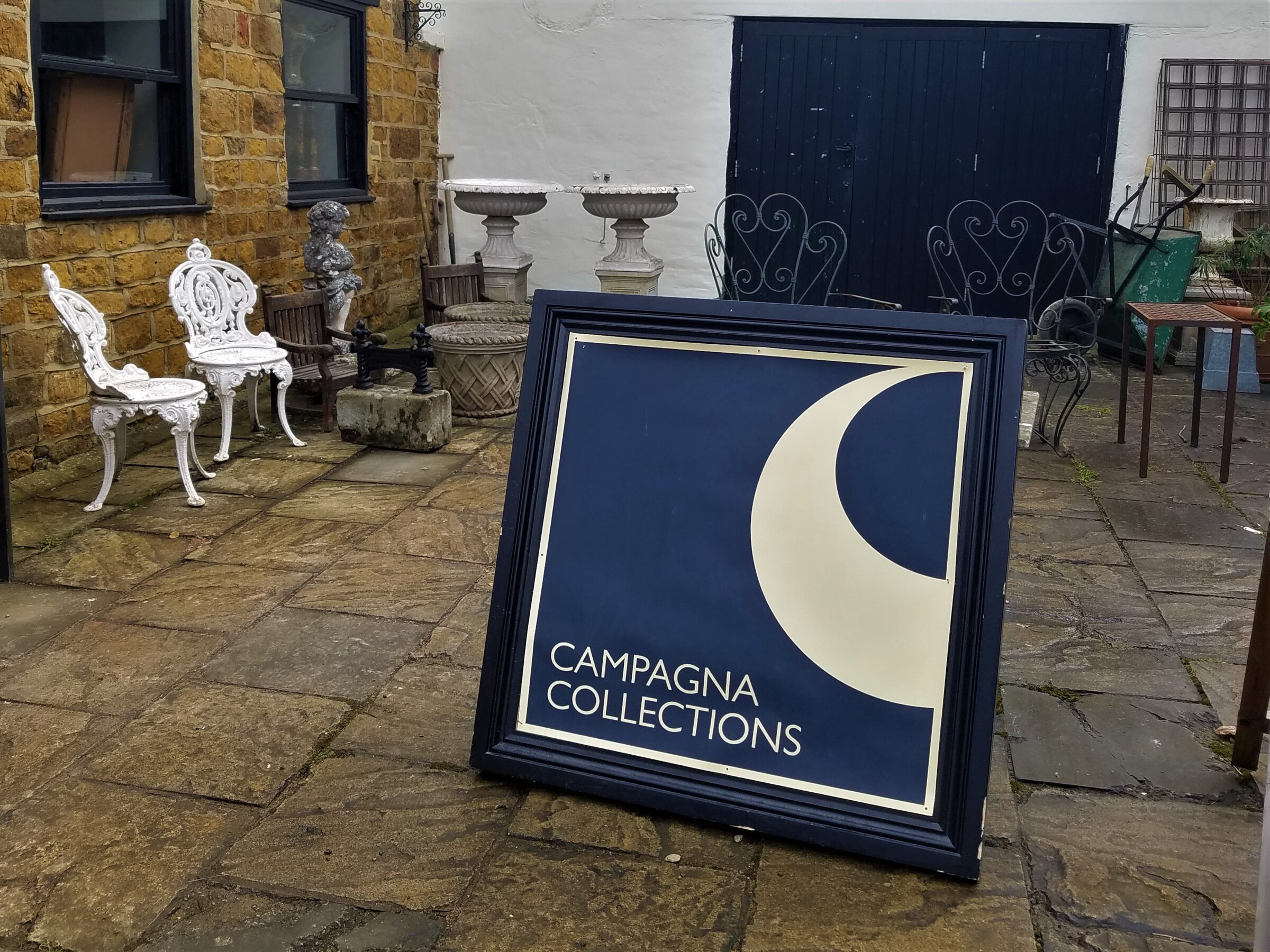 You'll find a wide range of treasures waiting to be explored. From pieces that provide a focus to a room, textiles that intrigue , and garden accessories that inspire the outdoors – our collection is diverse yet dedicated to quality.
But that's not all. We're excited to bring to the forefront the remarkable talents of craftsmen, artisans, and plant enthusiasts from the Cotswolds. Our space will evolve to host events and exhibitions, fostering a sense of community and appreciation for local artistry.
Stay connected with us on Instagram, where we share our latest offerings, updates, and glimpses into the world of Campagna Collections. Follow us @Campagna_Collections for a front-row seat to this journey.
Our doors are open from Thursday to Saturday, 10 am to 5 pm. Come explore, discover, and be part of the Campagna Collections story as we continue transforming our space and sharing our love for finely crafted living.