Contact Campagna
If you would like more information about any of these items, call 07905 104495 or email enquiries@campagnacollections.com, we would be happy to discuss our collection with you.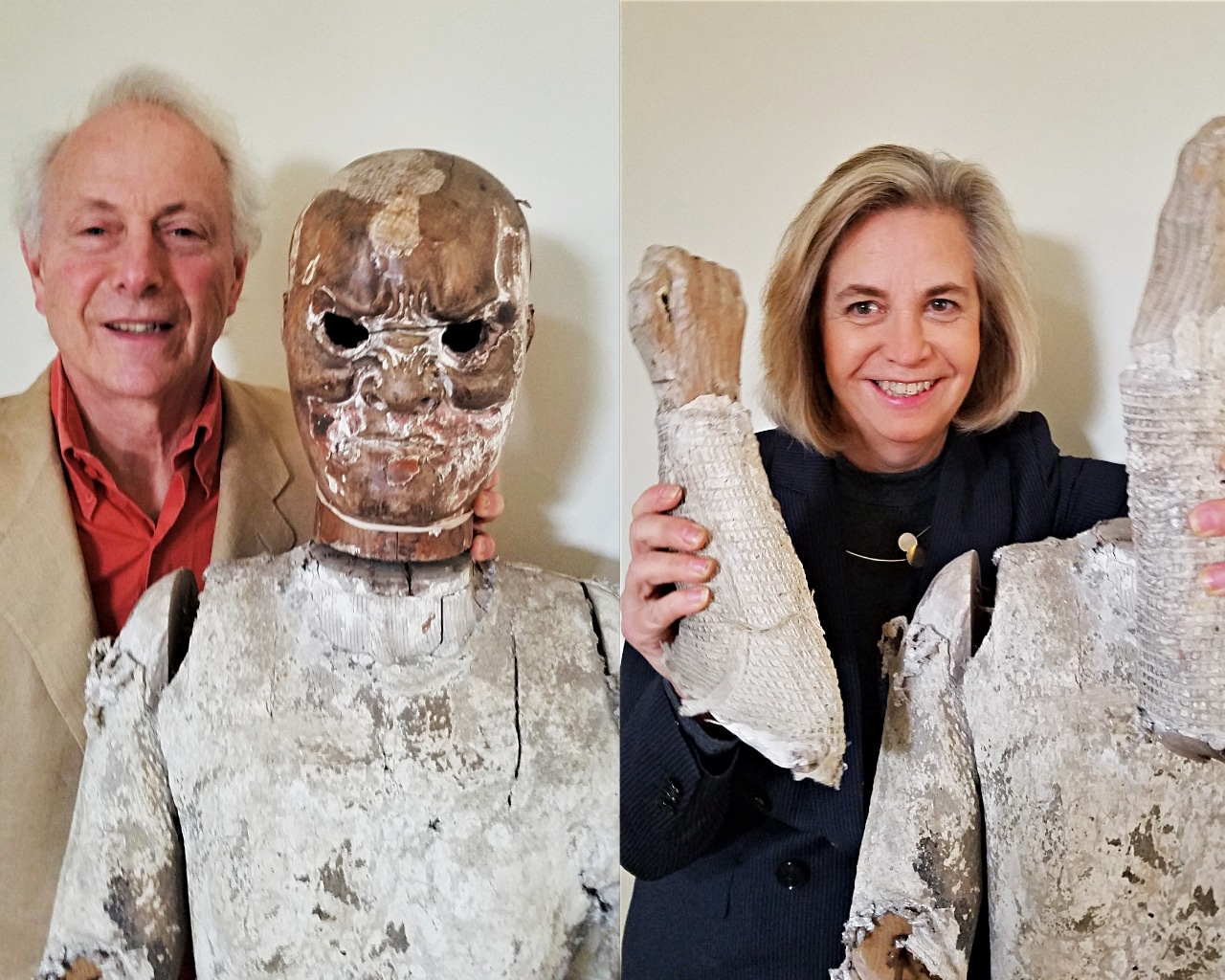 The Team
Peter Kohn has extensive experience in the international art market, where he developed a careful eye for the authentic, exceptional design and craftsmanship.
Nancy Bell's training in art conservation has nurtured her curiosity for things old and new, how they were made, and the stories they hold. Her passions for gardening and the work of contemporary artists are blended in Campagna Collections.