Distinctive Collections for Home and Garden
Share our passion for art and decoration!
Campagna Collections is a unique source of carefully selected art and antiques that will beautifully complement any interior, architectural and garden setting from the classical to modern.
Whether searching for the finest examples, eclectic or just quirky, our team can help. We bring a breadth of knowledge based on experience in the international fine art market, conservation, and design. We offer distinctive items each with stories of the craftsmen that made them, revealed in their rich unique original patina.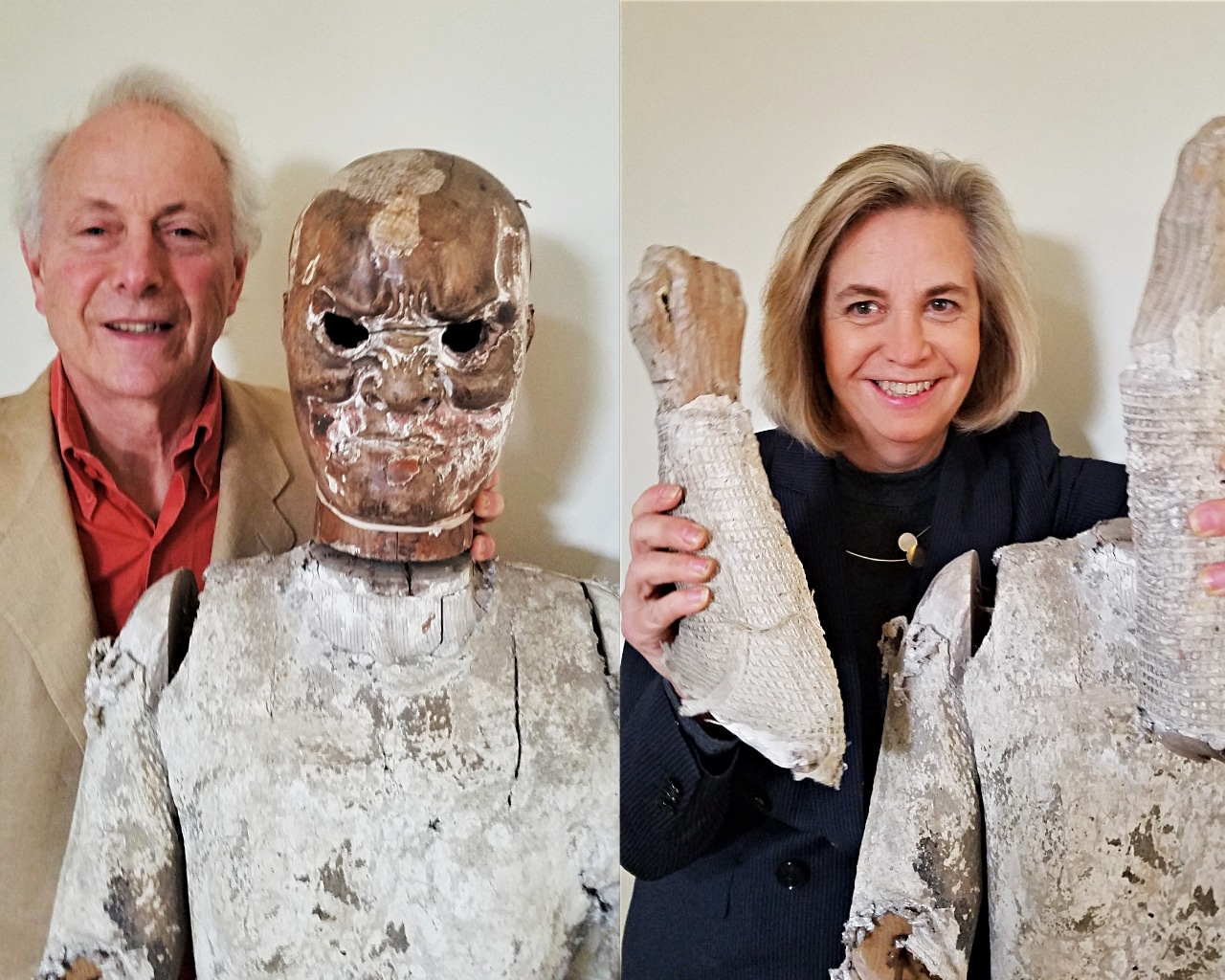 The Team
Peter Kohn has extensive experience in the international art market, where he developed a careful eye for the authentic, exceptional design and craftsmanship.
Nancy Bell's training in art conservation has nurtured her curiosity for things old and new, how they were made, and the stories they hold. Her passions for gardening and the work of contemporary artists are blended in Campagna Collections.